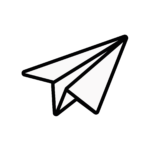 Airplane
The main airports to reach Marettimo are: the closest airport of Trapani "Birgi" and Palermo "Falcone Borsellino" airport which are connected to most Italian and European cities with direct flights and low-cost lines. Blu Tek Diving from both airports offers a 24-hour transfer service, or you can take advantage of the scheduled buses that allow you to directly reach the port of Trapani.
Consult: www.skyscanner.it – www.ryanair.com
For bus consult: BusCenter
Direct flights: Austria – Belgio – Francia – Germania – Grecia – Irlanda – Malta – Polonia – Regno Unito – Spagna – Ungheria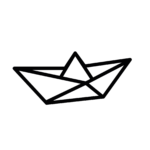 Hydrofoils/Ship
Reaching Marettimo is easy: from the port of Trapani by ship and hydrofoil services. During the day there are many connections to and from the island.
The two companies that make the connections are:
For hydrofoils: Liberty Lines
For ship and freight transport: Siremar
Consult: www.libertylines.it – www.siremar.it